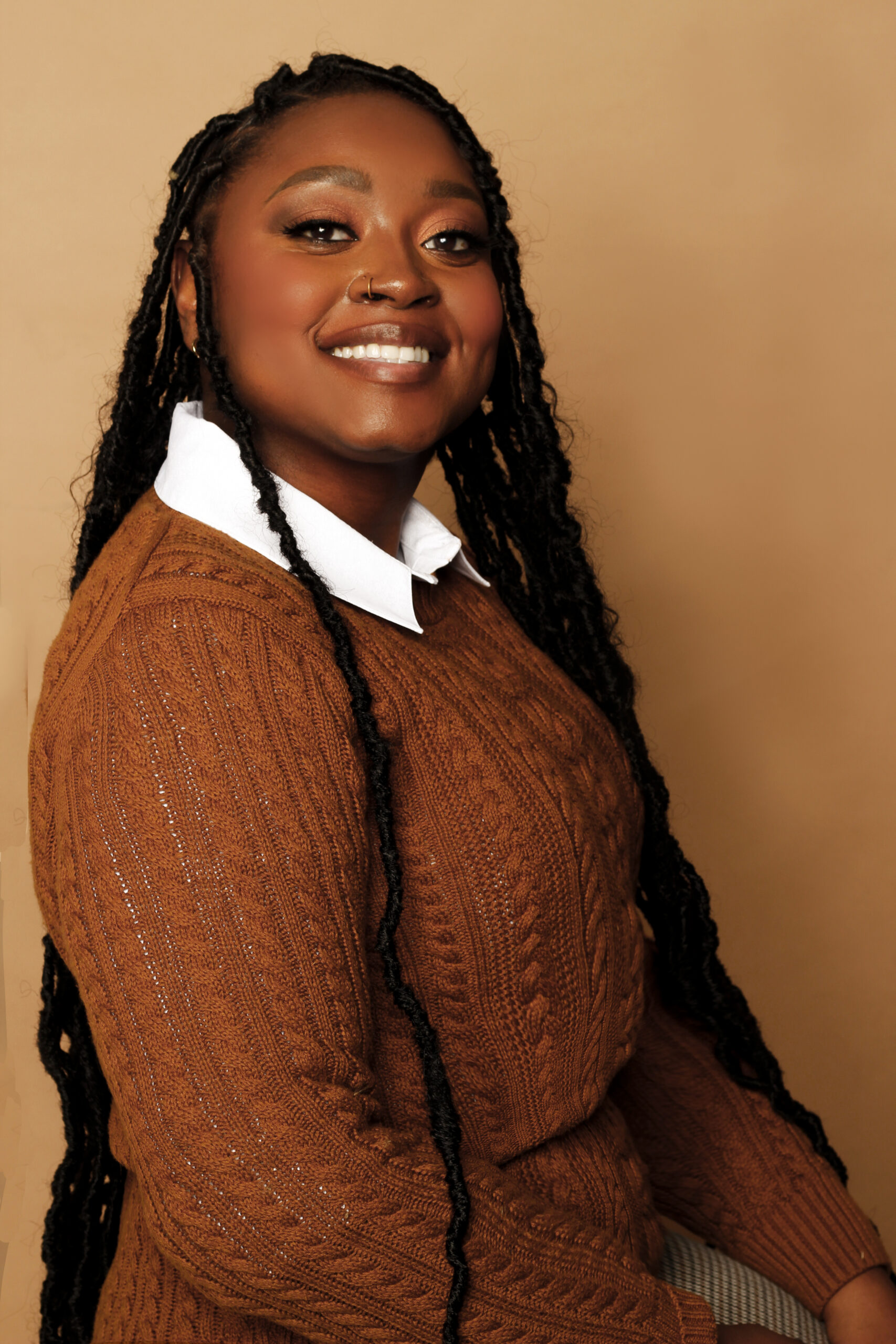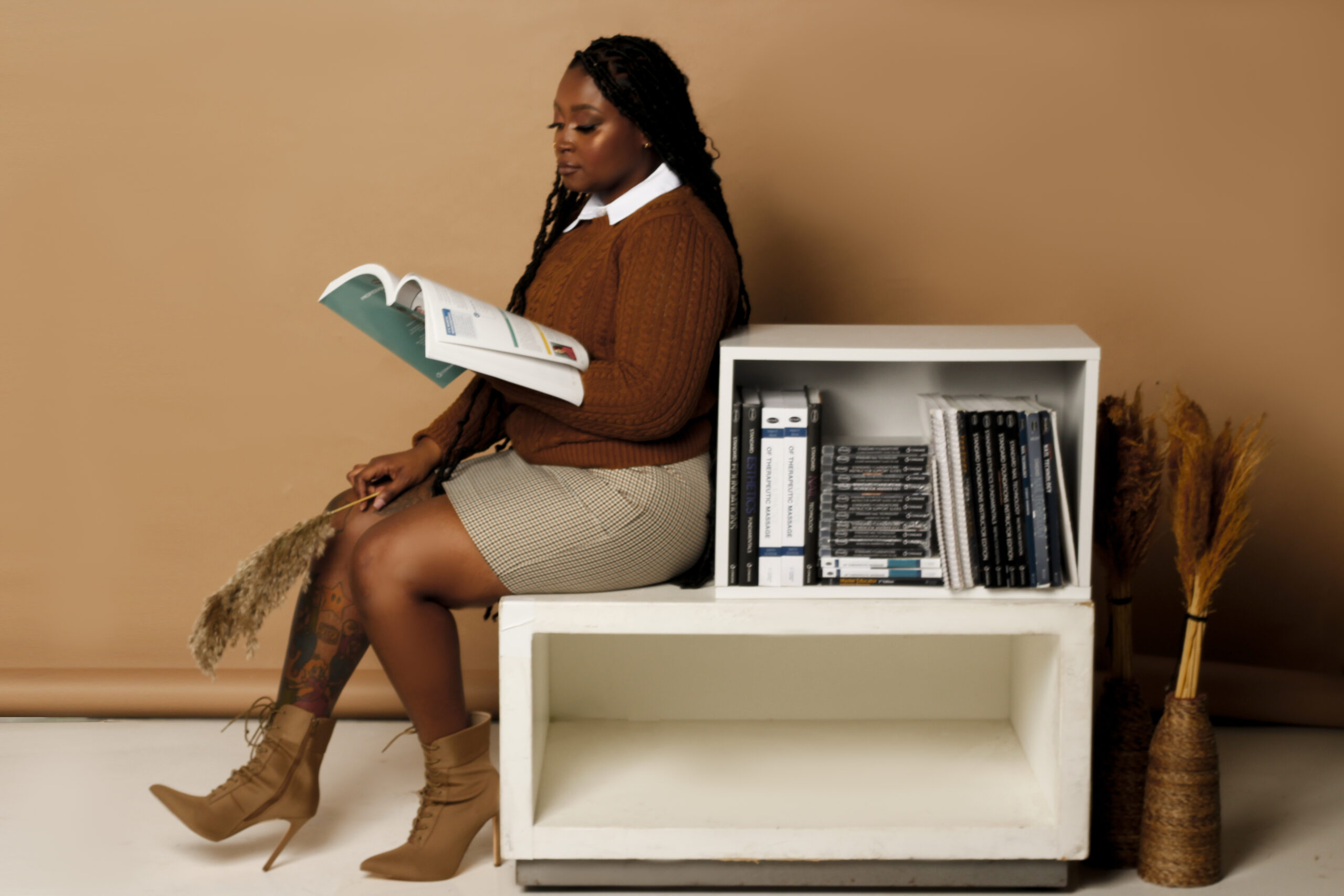 My name is Shante Flowers and I am the owner of The Herron Academy of Beauty & Therapeutic Wellness. HABTW is a new business but I bring experience as a teacher, student, and consumer. I am a licensed manicurist, esthetician, and beauty culture instructor. Throughout my journey as a beauty professional, I received messages daily for advice, tips, and guidance from aspiring beauty professionals and recent graduates. The stories they shared were similar to my own experiences as a student. Students are leaving school with nothing but student loan debt.  This was the influence for me to start my own program. My goal is not to win this game, but to change it. 
My program is designed to be a convenient way for you to elevate your life and current circumstances. Sometimes all you need is one person that believes in you. Opening The Herron Academy allows me to do just that. My goal is to provide an opportunity for people who are ready for change and willing to take a leap of faith. Going back to school as an adult is a major decision. It requires a commitment of time, money, and excellence. You will learn that having the right mindset and taking action is one of the major keys to success. Building these habits over the course of six months will create a lifelong impact and will allow you to be able to pour that into those around you. Each one teach one is not dead and I will prove it.
ARE YOU READY FOR SUCCESS?