sTUDENT sALON sERVICE mENU
WELCOME TO OUR STUDENT SALON WHERE SELF CARE IS ALWAYS ON THE MENU.
Friendly reminder: All services are performed by students under the supervision of licensed professionals. The purpose of the student salon is to present the students with the opportunity to sharpen their technical skills along with their customer service skills through guest services. Thank you for your role in our students' success.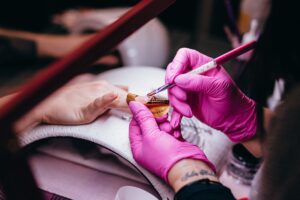 TREAT YOURSELF TO A HAND-TO-TOE PAMPER SESSION PERFORMED BY OUR MANICURIST TRAINEES.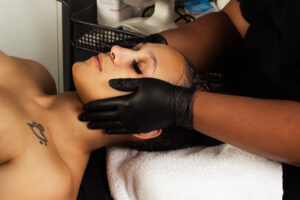 ALLOW OUR STUDENT SKIN CARE THERAPISTS TO HELP YOU MAINTAIN YOUR SKIN'S YOUTHFUL, HEALTHY APPEARANCE.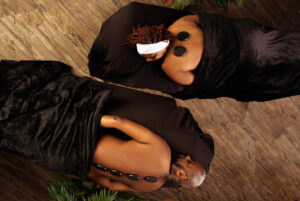 ENJOY THE EXTRAORDINARY BENEFITS OF THERAPEUTIC MASSAGE AT THE HANDS OF OUR STUDENT PRACTITIONERS.