Why you should choose Herron Academy!
Our mission is to help people on their journey to becoming independent and to encourage career development. Learning is a lifelong process and we look forward to learning and growing with our students. Our curriculum is designed to not only teach you the technical skills but also to encourage character development, behavioral change, and mindset shifts. Our goal is to provide an opportunity to people who are ready for change and willing to take a leap of faith. The Herron Academy programs are designed to be a convenient way for the students to elevate their life and current circumstances without interfering with their main obligations, family and work. Our students understands the value of a quality education and are willing to make the commitment and sacrifices necessary to achieve their goals and become a better version of them.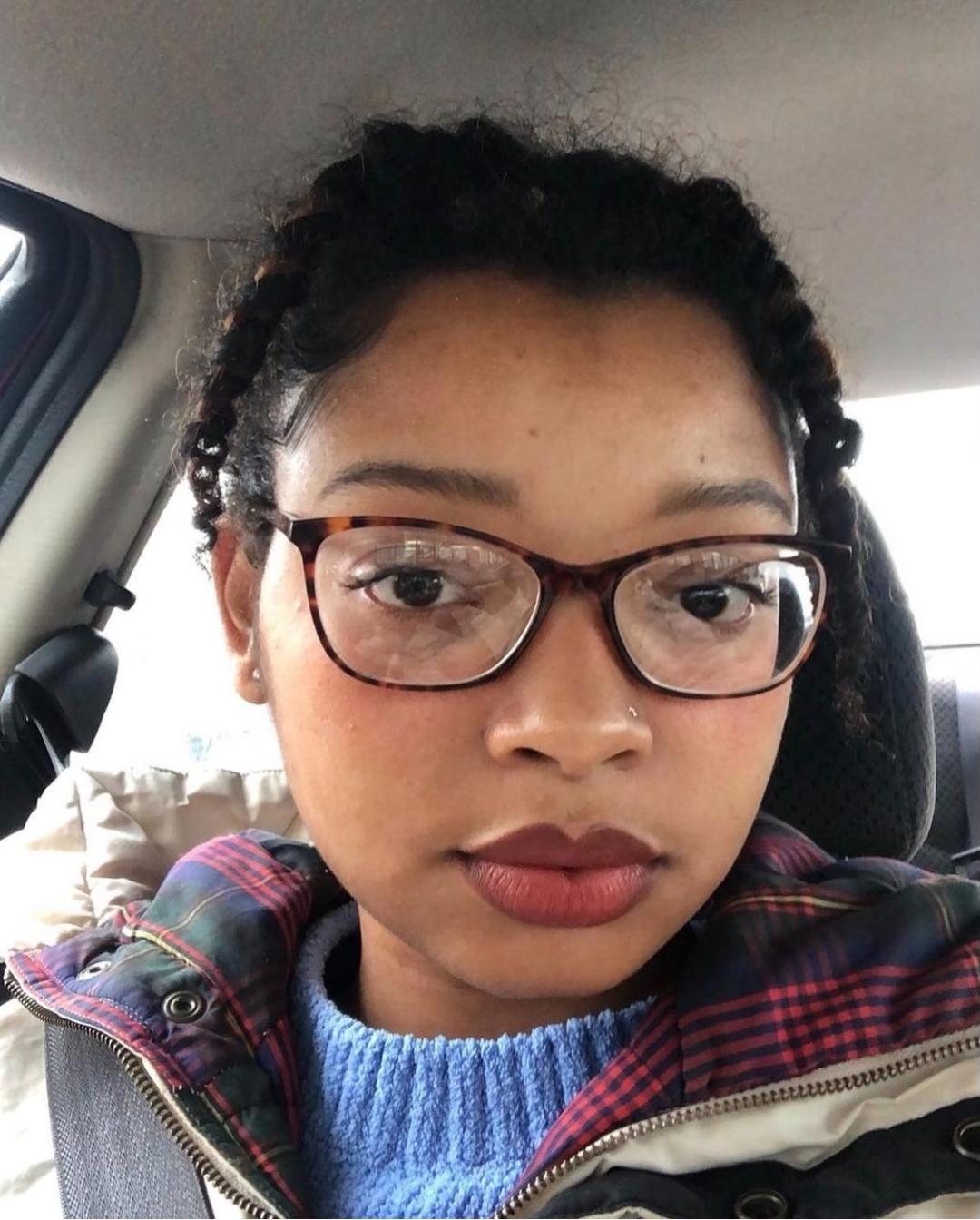 Shanelle Hampton
Licensed Manicurist
"I learned the basics of everything to do with nails when I was a student of Shante's and then some. She never made me feel like a burden for asking questions, because I had a lot. She spent most of her time assisting students one-on-one and others would just congregate in order to not miss one of her many rewarding lessons. She always went into great detail to be certain that her students understood what was going on. She never lost patience and always made sure to emphasize progress happens at your own rate. Shante is remarkably personable, fully hands-on and incites inspiration in every one of her students. My career in nails wouldn't be half as fruitful without her guidance."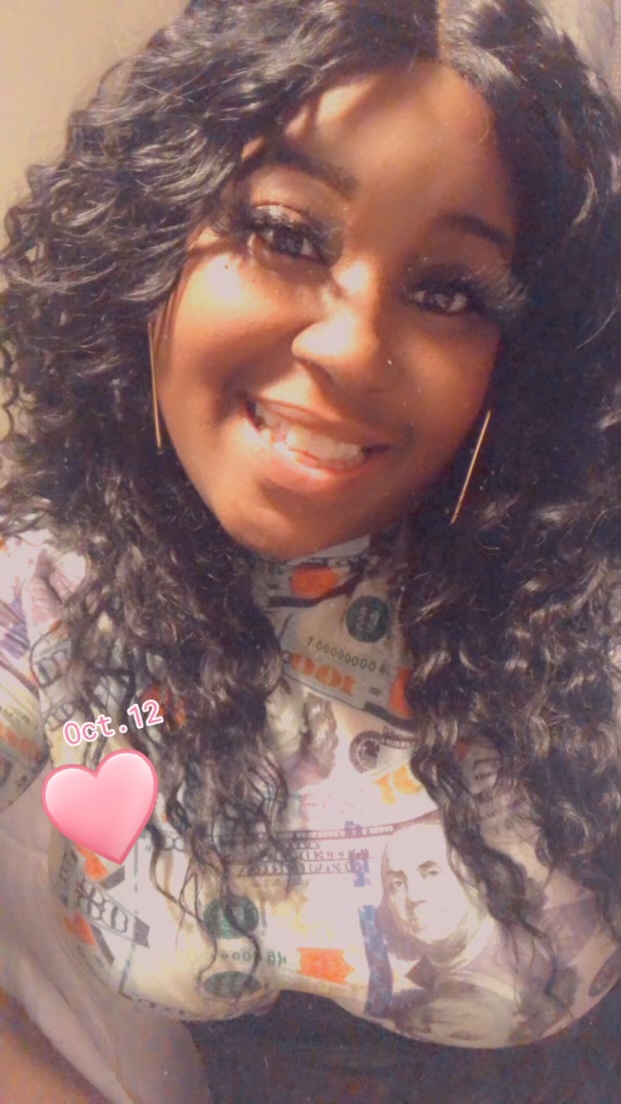 Ciera Beckwith
Licensed Manicurist
"Let me start by saying Shante' has a positive spirit and a great personality that will light up the room! I remember when I stopped doing nails because I had lost my passion after something bad happened to me. I would see her post her nails and than my memories of my old nail sets would pop up on Facebook. I finally said I was going to go back to school. I never went to sign up because I was always busy working. I saw her make a post and say sign up for the nail program. I was too geeked because if she was the teacher I was definitely going back to school! I only signed up for school because she was the teacher. Shante' is my nail role model and I always wanted to do nails like her. I would only want to be taught by Shante', her name alone holds weight. She's passionate and educated on what she teaches! Once you meet her and you tell her your goals you want to reach, best believe she's checking on you all the time to see where you are with reaching them. Now who wouldn't want someone like Shante' in their life!
Shante' never stopped believing in me which made me start to believe more in myself! I am forever grateful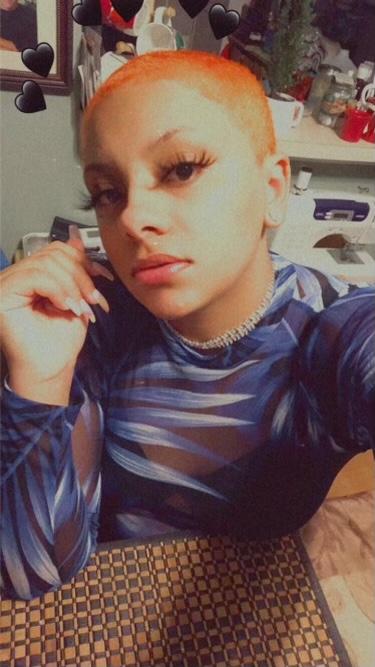 Donya Matthews
Licensed Manicurist
"I just want to start by saying take that leap of faith and go back to school the RIGHT WAY!!! That is with the lovely Shante' of course. The first day of school I was nervous but when she spoke I knew I was in good hands and exactly where I needed to be. Since day 1 she was genuine, she was present. She came up with different strategies to help each and every one of her students. She is the true definition of no child left behind. She is going to make sure you have it down pat before you move on to whatever is next. Her vibe is everything. It makes you wake up looking forward to coming to school and starting that day off fantastic. She has a sense of humor like no other so it won't be so boring, spice it up a little. She will brag about you. She will speak highly on your name & work. She will offer different opportunities and share everything she knows. All I'm saying is just do it like Nike cause wherever Shante' is, IS WHERE you want to be no doubt at all. Put your trust into her and you will succeed in the manicurist field. In my eyes she is the goat, the coldest to ever do it and with her teaching you , you to will be the goat too. #ShantyTaughtMe
"